CREATING SOLUTIONS
TO YOUR PROBLEMS,
ONE DESIGN AT A TIME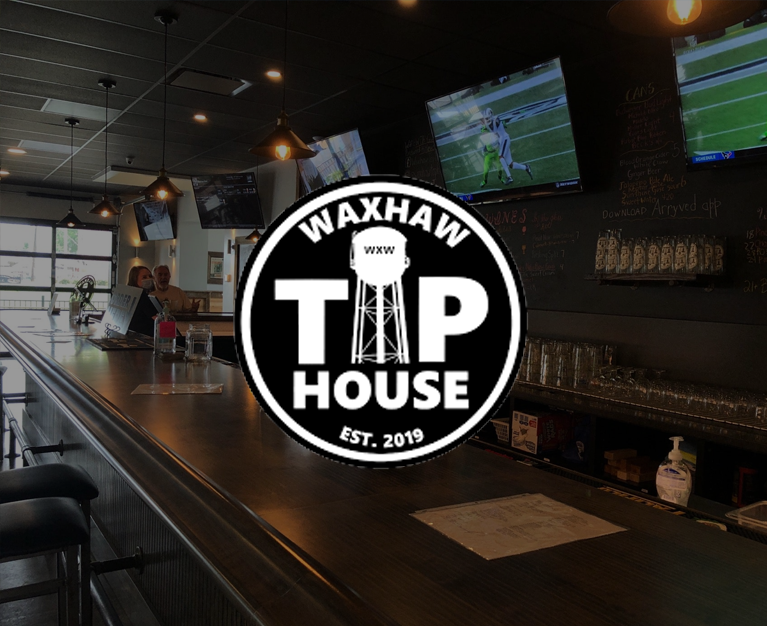 Giving a Face to the Name: Waxhaw Taphouse Logo​
I had the opportunity to design a logo for a local taphouse, infusing modern style while paying tribute to its community roots. Drawing inspiration from its history and the vibrant neighborhood, the logo became a symbol of unity and pride, embracing the taphouse's personality and role as a cherished gathering place.  Seeing it come to life was a joy for all.
Email, Video, and Web Design: Data Connectors
In this role, I collaborated closely with the IT team to enhance the brand's visual presence on the website. I also designed engaging web ads for social media platforms such as LinkedIn and Facebook. Additionally, I contributed to the creation of HTML and CSS-based email campaigns in coordination with the marketing team.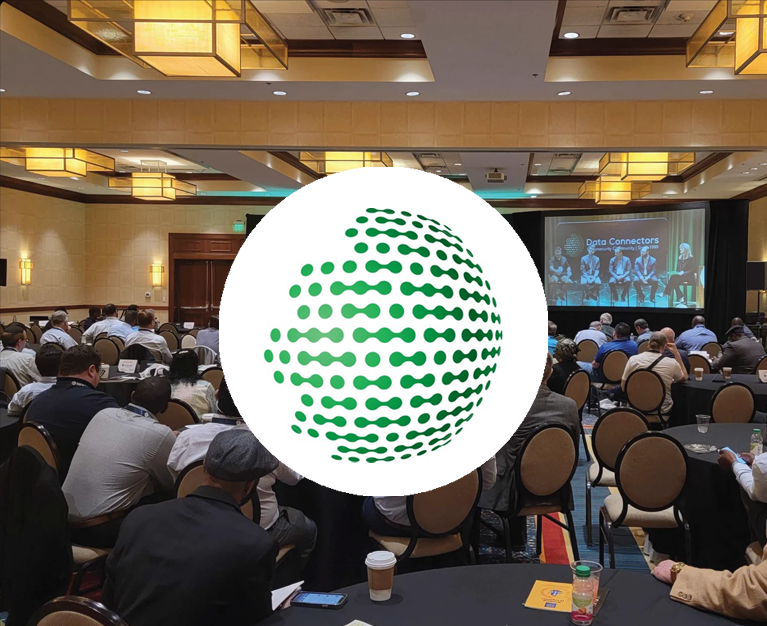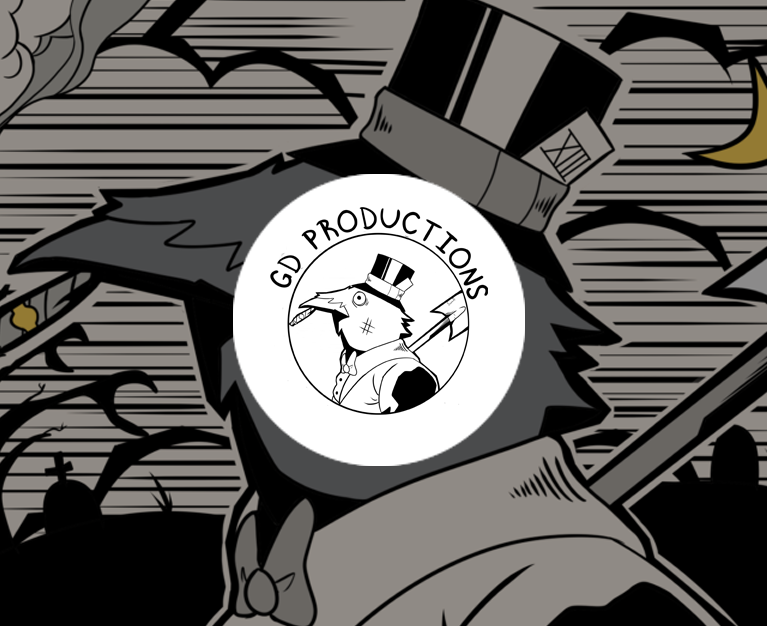 Building the Brand: GD Productions Brand​
Welcome to GD Productions, where creativity thrives! As the creator of this personal brand, it represents my publications and products showcased at conventions. Just like any successful brand, GD Productions comes to life with its unique set of brand assets.
Bringing a Store to the Web: The Happy Camper E-Commerce Website​​
In this project, I designed The Happy Camper's E-commerce Website from scratch. With just the logo in hand, I had the exciting opportunity to bring the brand to life, embracing creativity every step of the way.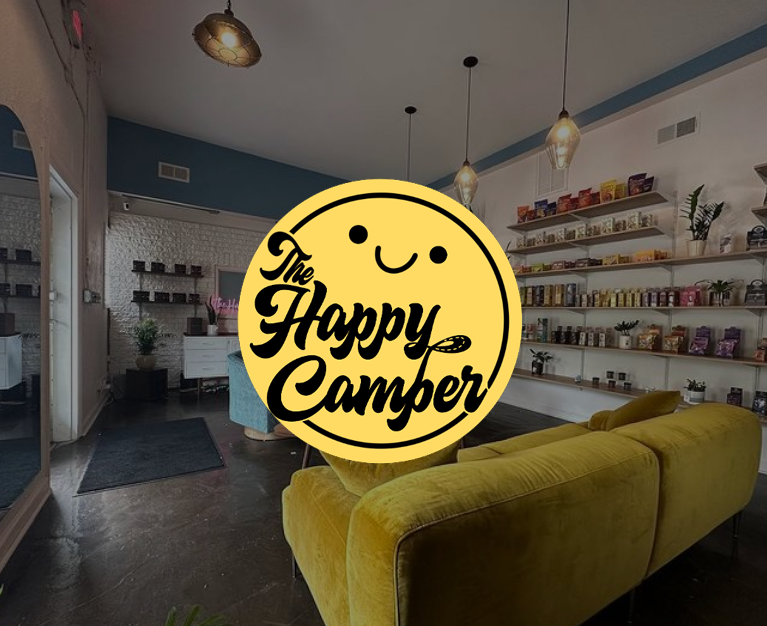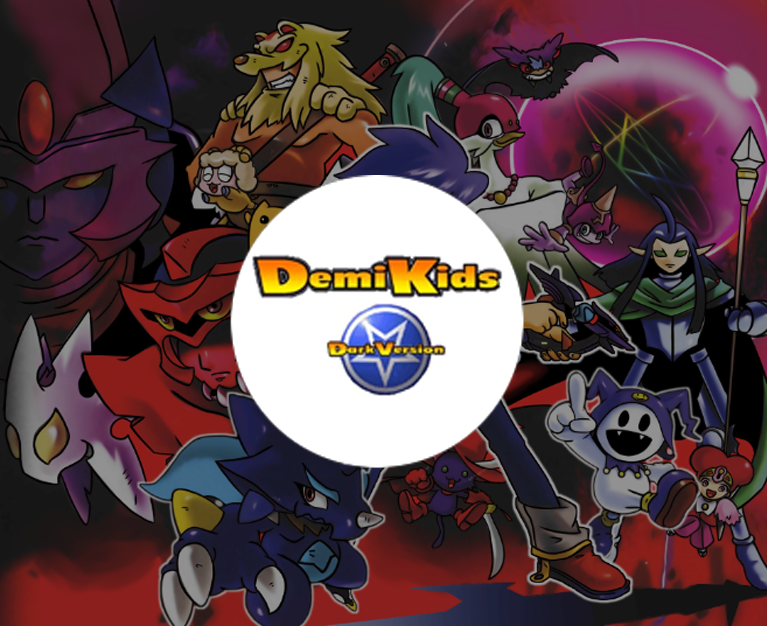 Clarity in Times Past: Remastering a Low Res Cover​​
As a passionate fan of a certain game, I aimed to fill a void—a high-quality scan of its captivating cover art. Driven by my love for illustration and graphic design, I leaped at the chance to breathe new life into this artwork.
Your Sweet-Tooth has a New Outlet: Max Legal E-Commerce Website​​
Using pre-existing assets and skillfully edited product photos, I crafted a captivating website to drive sales. My role went beyond design.