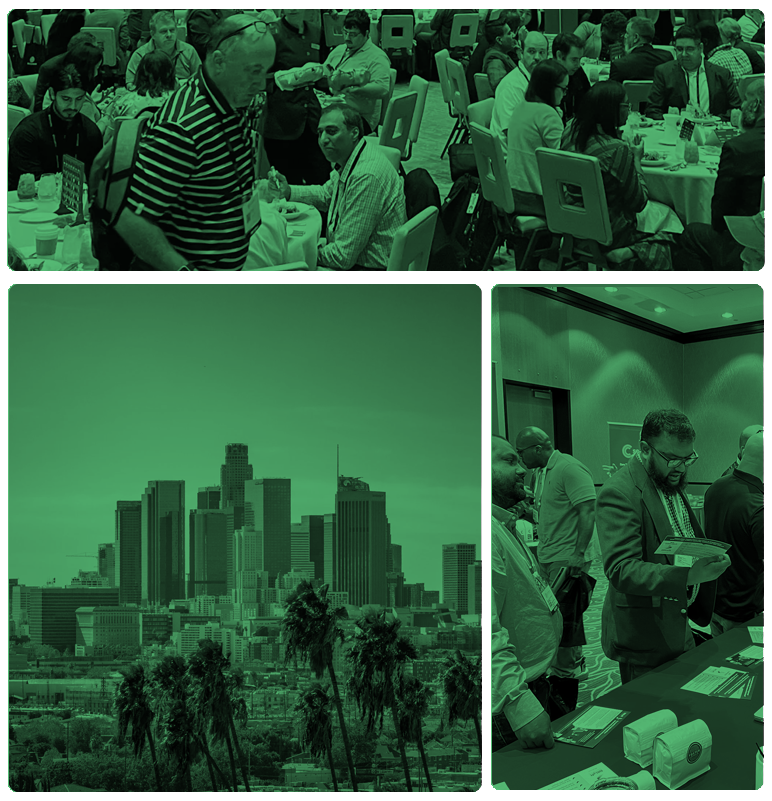 In this role, I collaborated closely with the IT team to enhance the brand's visual presence on the website. I also designed engaging web ads for social media platforms such as LinkedIn and Facebook. Additionally, I contributed to the creation of HTML and CSS-based email campaigns in coordination with the marketing team. Using CPanel and phpMyAdmin, I efficiently updated partner and contractor data in the database. Leveraging UX/UI principles, I crafted effective designs for websites, web ads, and email campaigns. Through developing and optimizing email marketing lists and implementing automated workflows, our efforts led to a remarkable 15% increase in email click-through rates.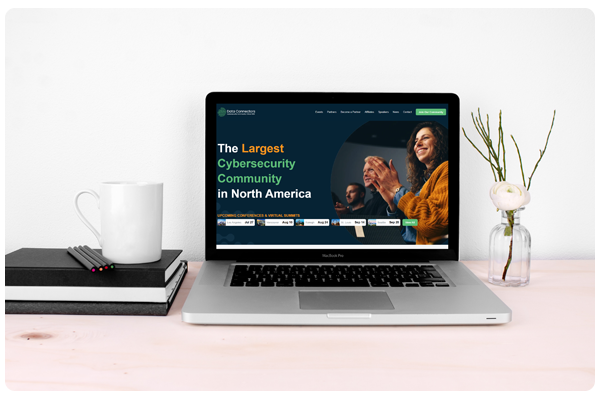 One of the major projects I got to work on was the overhaul of the Data Connectors website which needed a sleak and more modern update to stay relevant in today's ever expanding and boundry pushing cyber security industry.
Data Connectors Video and Motion Graphics
On top of emails and web design I was able to create and edit various videos for the company's needs such as conferences, sponsor videos, and even an ad.