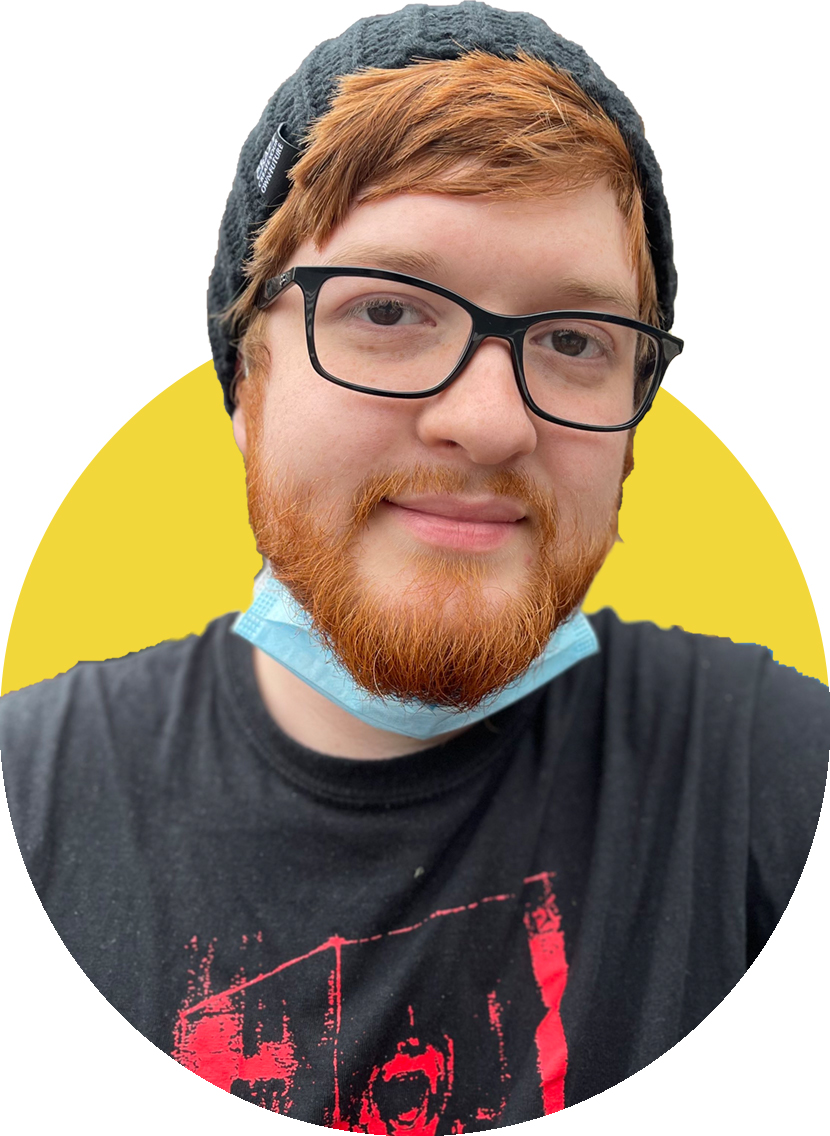 "Creating solutions to your problems, one design at a time"
          My name is Nicholas Graber, a versatile and skilled professional in the fields of illustration, web design, and graphic design. With a comprehensive understanding over design tools such as Adobe Illustrator, InDesign, Photoshop,  Figma, and WordPress, among others, I bring a diverse skill set to any project. My commitment to delivering exceptional results within deadlines, coupled with my ability to multitask and adapt to various projects, ensures that I consistently meet and exceed expectations. In addition to my expertise in Traditional Graphic Design, I possess a strong foundation in HTML5, CSS, WordPress, and UI/UX, enabling me to create visually captivating websites that seamlessly function across desktop and mobile platforms. Moreover, my experience in web development has empowered me to construct multiple e-commerce platforms and collaborate closely with social media influencers for ambassador programs and email marketing initiatives.
Beyond my proficiency in Graphic Design, I have successfully managed and led large teams, navigating marketing dynamics in the dynamic movie theater industry. This background has honed my ability to collaborate with individuals from diverse backgrounds, making me a natural fit for any project. I am adaptable and capable of stepping up to the plate whenever required, thanks to my experience in fast-paced environments. My keen attention to detail and efficient work ethic ensure prompt completion of tasks without compromising quality.
Should you require any further information or have inquiries, please do not hesitate to reach out. I am readily available to provide any additional details you may need.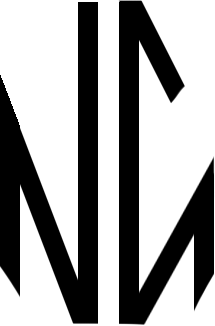 HTML5 | CSS | WordPress | Elementor | WooCommerce | SquareUp | Adobe Illustrator | Adobe Photoshop | Adobe
InDesign | Adobe Animate | Adobe Premiere | Adobe After Effects | Microsoft Excel | Microsoft Word | Microsoft
Powerpoint | Microsoft Access | Clip Studio Paint | Paint Tool Sai | Blender | ToonBoom | Figma