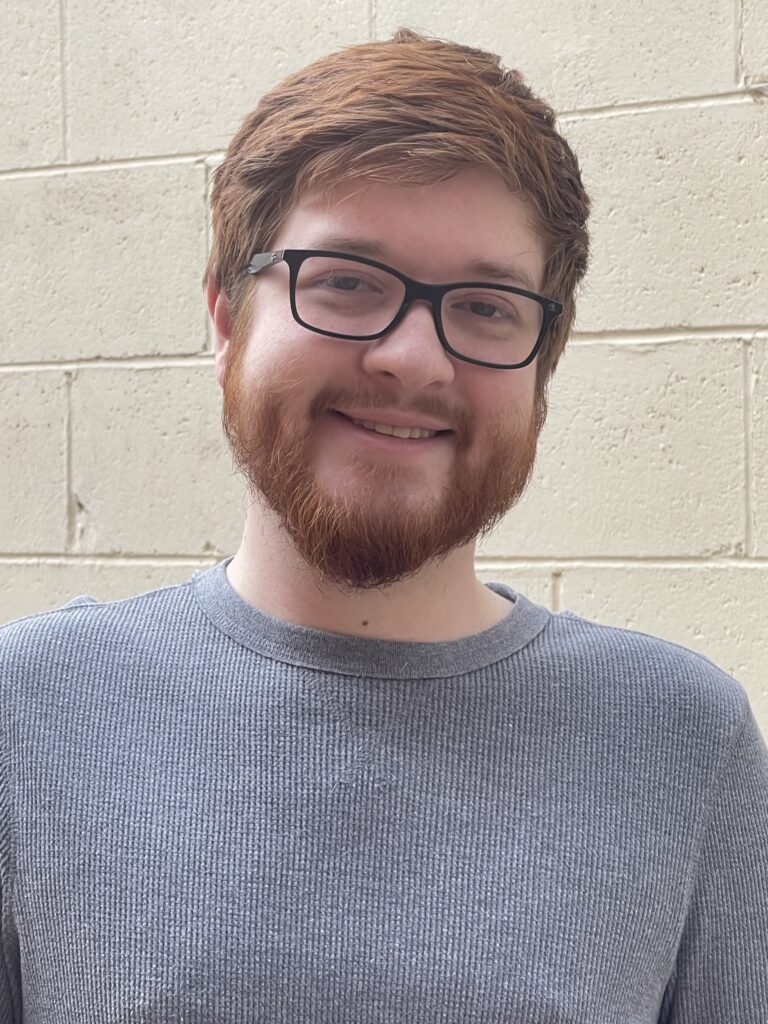 "Creating solutions to your problems, one design at a time"
My name is Nicholas Graber, and I'm an illustrator, web designer, and graphic designer. I have experience with a variety of different programs such as Adobe Illustrator, InDesign, Photoshop, WordPress, among others. I am always ready to work on the next thing, big or small, while
delivering what is needed by the deadlines as well as multitasking, or being moved around to various different projects. On top of Traditional Graphic Design I also have experience with HTML5, CSS, WordPress, and by extension UI/UX, to create visually interesting websites that work both on a desktop in addition to mobile environments. My experience with web development has also allowed me to make multiple e-commerce platforms, in addition to working closely with social media influencers for ambassador programs, and emailing lists.
Outside of Graphic Design I also have experience working with and leading large teams, and working around marketing coming from management in the movie theater industry. This experience makes working with large groups who all come from various different backgrounds an easy and natural process. I am able to fit into any projects needed by me at the time, as well as being able to step up to the plate when the time arises. Also coming from multiple fast paced environments allows me to be able to finish work quickly and efficiently, on top of staying hyper focused on the task at hand. If you have any further questions feel free to reach out, and I will provide that information as soon as possible.

HTML5 | CSS | WordPress | Elementor | WooCommerce | SquareUp | Adobe Illustrator | Adobe Photoshop | Adobe
InDesign | Adobe Animate | Adobe Premiere | Adobe After Effects | Microsoft Excel | Microsoft Word | Microsoft
Powerpoint | Microsoft Access | Clip Studio Paint | Paint Tool Sai | Blender | ToonBoom | Figma