THE HAPPY CAMPER E-COMMERCE WEBSITE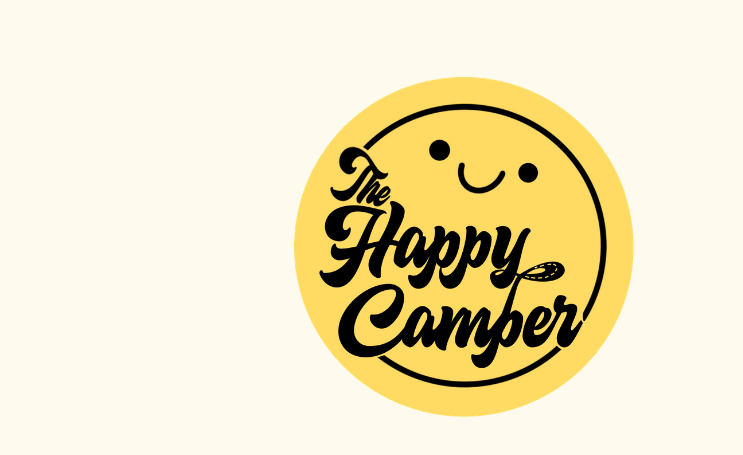 For this brand I was tasked to design the E-commerce Website for a mobile retail unit known as The Happy Camper. I was a lot more involved with the process of this brand as when I was put on it, only the logo had existed.
From here I was able to create a plethora of different visual assets, and layouts to be used on the happy camper website, as well as integrating more fun and unique CSS animations.
You can visit the website here: