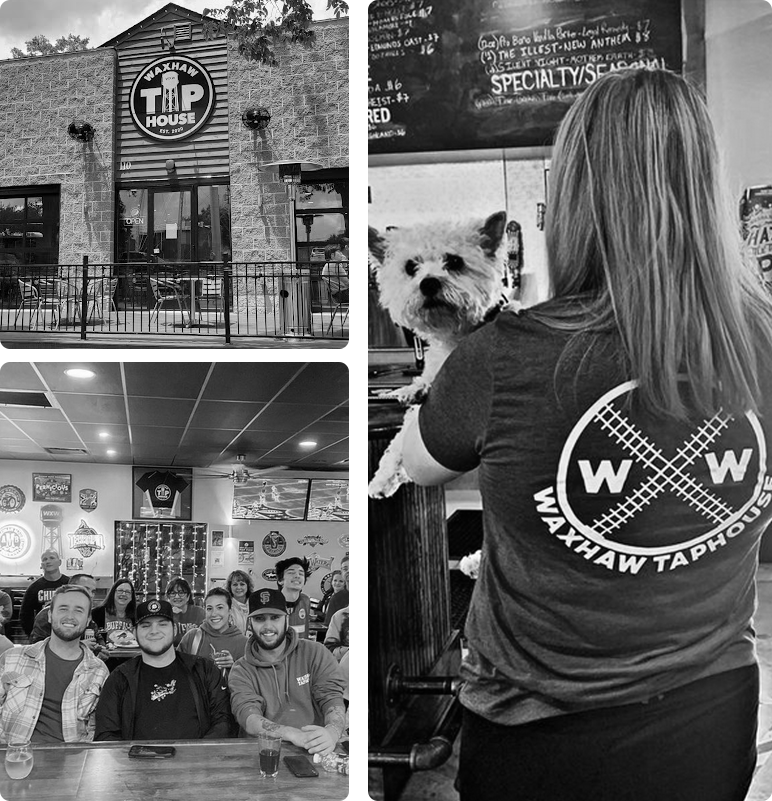 The primary aim of this website was to establish a central hub, ensuring easy access to answers for anyone seeking information about the business. Simultaneously, we strived to attract and engage customers, enhance navigation, and ultimately boost online sales.
Through surveys and interviews with the business owners, I gained insights into their pain points and preferences, which helped us determine the ideal customer base they wished to attract. To identify industry best practices, I analyzed fellow local competitors' websites. Additionally, I conducted research on online reviews of similar local businesses, offering valuable insights into customer behavior and preferences. Armed with this research, I crafted a user persona representing the target audience – beer enthusiasts seeking a welcoming and modern ambiance, a diverse craft beer selection, and an easy-to-navigate website that caters to people of all ages, considering Waxhaw's varied community with people of different backgrounds and age groups.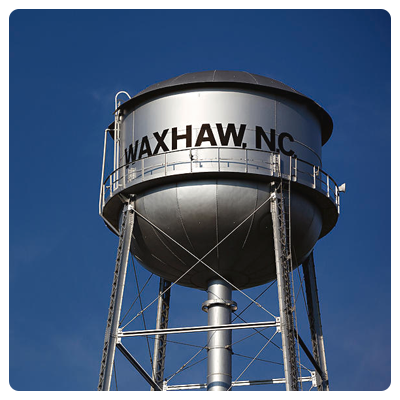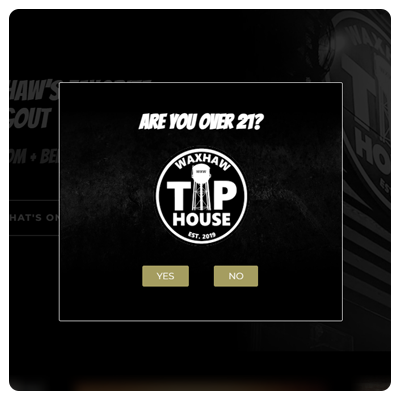 Information Architecture:
My efforts focused on improving website navigation by organizing beers, events, and offers in a logical manner, making essential information easily accessible. To achieve this, I created wireframes and interactive prototypes, providing a clear visualization of the website's new layout. This allowed us to ensure a smooth user flow and efficient navigation, enhancing the overall user experience.
In the visual design phase, I adhered to the agreed branding guidelines, ensuring alignment with the owners' vision to resonate well with their target audience. This involved careful consideration of colors and font choices. Additionally, I prioritized a seamless user experience across different devices, particularly for mobile and tablet users. By incorporating interactive elements like animations, hover effects, and smooth transitions, the website became visually stimulating, engaging users and enhancing their overall experience.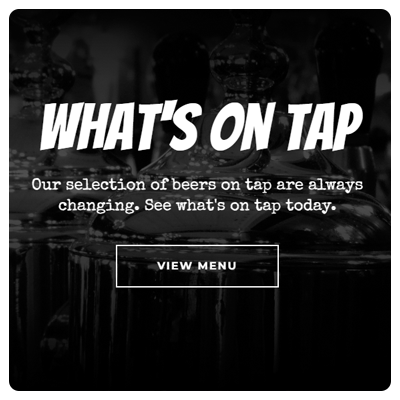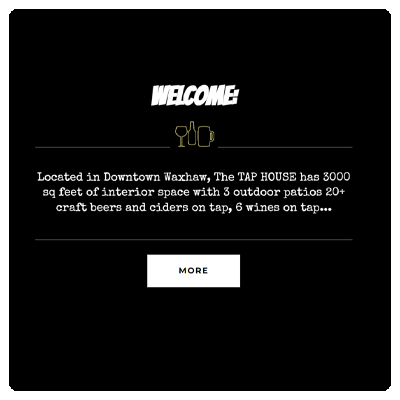 Accessibility and Inclusivity:
Building a website that adheres to accessibility standards is crucial to ensure an inclusive experience for all users. To achieve this, we focus on using appropriate alt text for images and selecting contrasting colors, making content easily accessible and comprehensible to everyone, regardless of their abilities.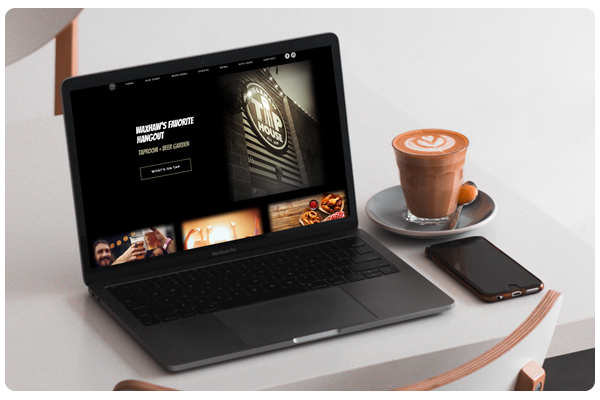 Results: Taphouse Website
As a result of the Taphouse website's implementation, we observed a notable increase in user engagement on their social media platforms, along with a decrease in customer inquiries. The positive feedback received from customers highlighted the user-friendly interface, intuitive navigation, and visually appealing design of the website. To experience the site, simply click the button below.