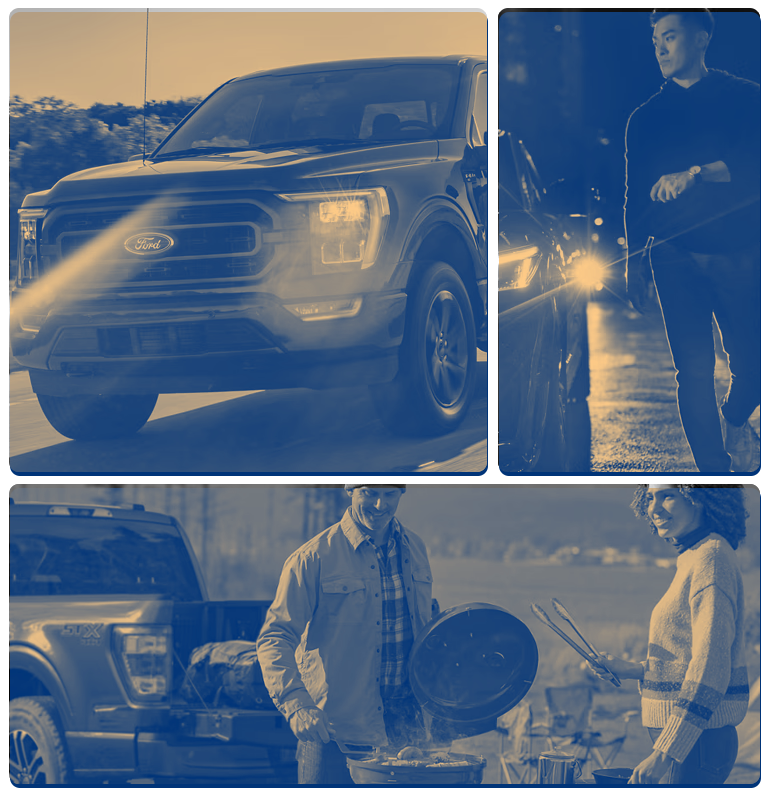 The primary aim of this website was to establish a sophisticated and contemporary e-commerce platform for vehicles, offering a seamless and captivating user experience. The focus was on presenting the latest vehicle models in a visually appealing manner, enabling users to explore and research vehicles effortlessly while encouraging online inquiries and purchases.
To gain valuable insights into the preferences of potential car buyers, I engaged in user interviews, surveys, and extensive market research. By analyzing competitor websites, I identified areas for enhancement and industry-leading practices. Additionally, I developed a comprehensive user persona, capturing the characteristics and interests of the target audience, including car enthusiasts, families, and professionals seeking dependable and fashionable vehicles.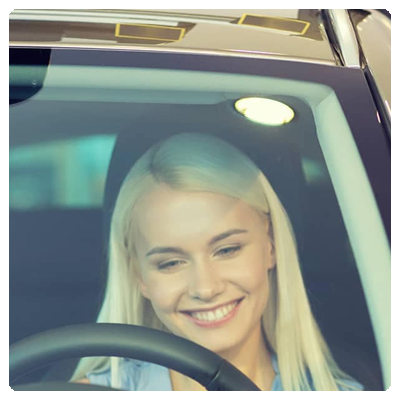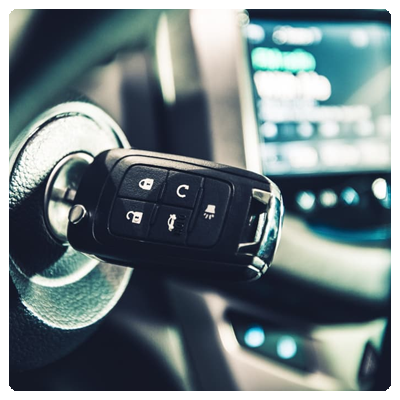 Information Architecture:
My efforts involved carefully crafting the website's structure to provide users with effortless navigation. I organized vehicles based on type, features, and price points, making relevant information easily accessible. To achieve this, I created a detailed wireframe and interactive prototype, allowing us to visualize the new layout and user flow and ensuring a pleasant and seamless browsing experience for all visitors.
For visual design I fashioned a modern and visually captivating layout that perfectly aligns with Ford's brand identity. By incorporating high-quality images and a color scheme that complements the automotive theme, we created a striking visual experience. Additionally, I prioritized responsiveness, ensuring the website seamlessly adapts to various devices, delivering an optimized browsing experience for users on smartphones and tablets alike.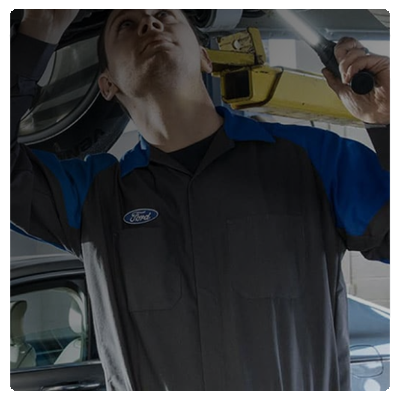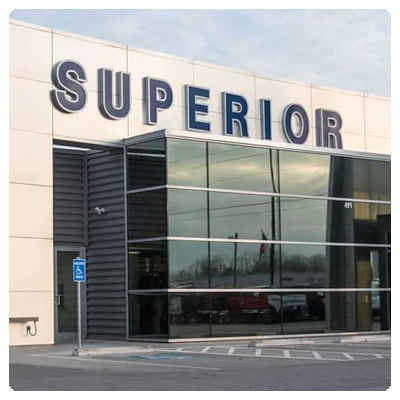 Accessibility and Inclusivity:
In the process of website development, one crucial aspect is to adhere to accessibility standards, fostering an inclusive experience for all users. To achieve this, we prioritize the implementation of appropriate alt text for images and carefully choose contrasting colors, ensuring that our website is accessible to individuals with various abilities and ensuring that all users can engage with our content effectively.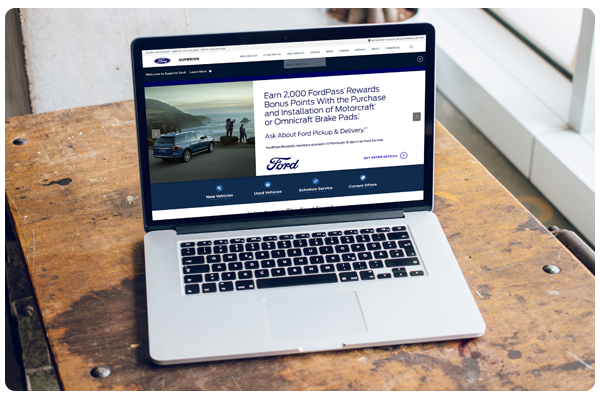 Results: Superior Ford Website
The user-friendly interface of the Superior Ford Website, coupled with its efficient vehicle configurator tool, effectively captivated users and stimulated their interest in exploring vehicles further. This resulted in an increase in online inquiries and encouraged extensive vehicle research among our visitors.